Discount Codes
(Apply at checkout)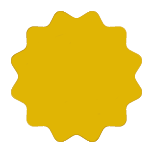 save
10
Use code "SAVE10"
for $10 off all 6-packs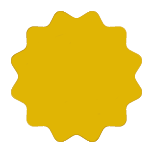 save
50
Use code "SAVE50"
for $50 off all 12-packs
CUSTOMER REVIEWS


Not only are these gold Papi bottles far more superior in taste and design, but popping the Prosecco was way more fun than popping champagne! Great smell and taste afterward. Ideal for any celebration or party


This is not your average pink moscato. The after taste is subtle, but strong enough to taste. My fiancé and I have been buying this wine for the past two years. Do not hesitate to purchase it; your guests will love this wine.


by far the best tasting merlot i've ever had!
super smooth and very flavorful!
if you havent tried it, you must.


This is my go to wine at home! Reasonably priced and super smooth! Love it.

Aug 08, 2023

Jul 25, 2023

Jul 05, 2023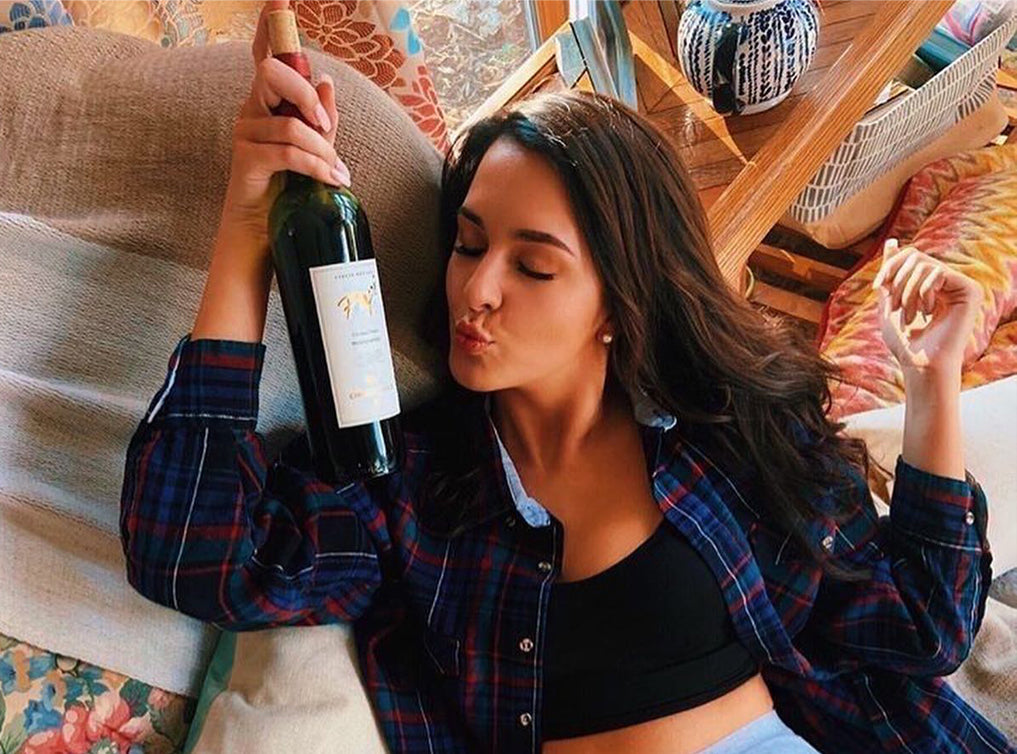 ABOUT US
Life's more fun when we're together.
That's why PAPI has something for everyone, with delicious wines.
READ MORE